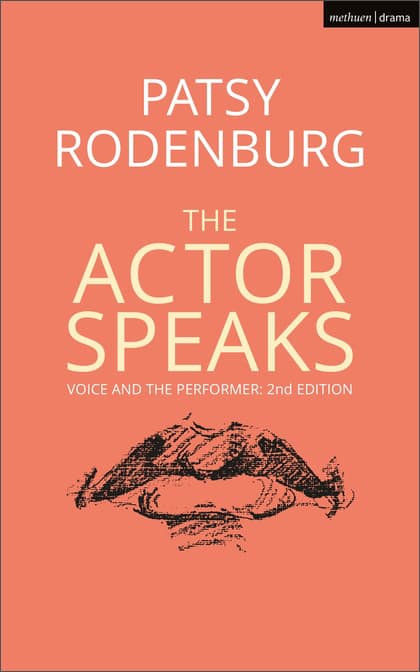 The Actor Speaks
Methuen – 1997 & 2019 (2nd edition)
The actor speaks in many voices and passes through many stages of work before coming face to face with an audience. This book takes you through a process that will help you speak on stage in any and every circumstance. Beginning with what every first-year acting student faces in class and ending with what leading professional actors must achieve every night on stage.
Buy
---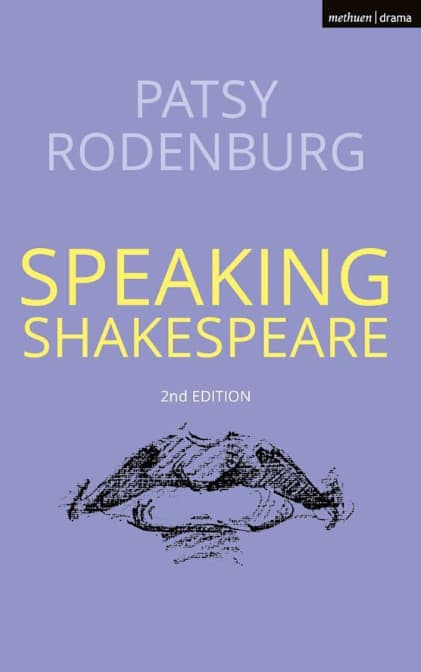 Speaking Shakespeare
Methuen Drama – 2005 & 2023 (2ND edition)
Patsy unlocks some of the greatest challenges that any actor will ever encounter. Combining clear practical, textual and imaginative work with a brilliant analysis of scenes and speeches from the whole range of Shakespeare plays this is an essential and inspiring guide for anyone working with Shakespeare.
Buy
---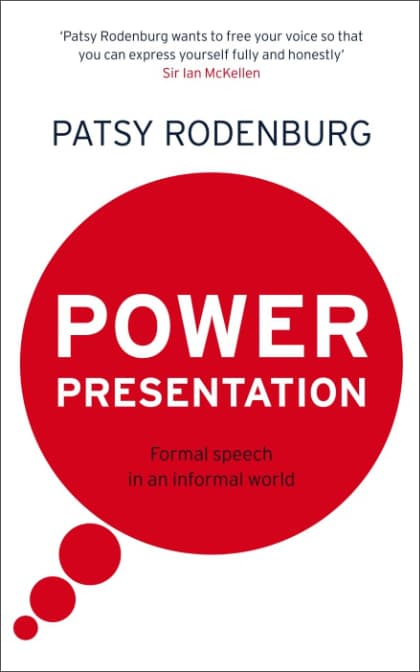 Power Presentation
Penguin – 2009
Do you want to be more persuasive? Do you want to enthuse and inspire and feel good whenever you present or speak in public? This practical programme will make you as effective as Judi Dench is on screen in every meeting, pitch and conversation in person or on the phone. You will learn how to impress your boss without being overbearing, connect with people if you are introvert and you will have true confidence in all your communication.
Buy
---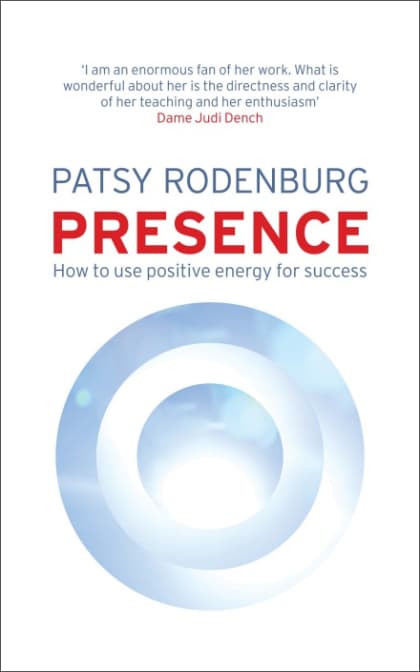 Presence
Penguin – 2009
By revealing the three circles of energy inside all of us, Patsy will change how you engage with others: how you look, listen, think, feel, learn and do business. It will teach you how to be more present in every aspect of your life. Use positive energy to transform your life and awaken within your full potential.
Buy
---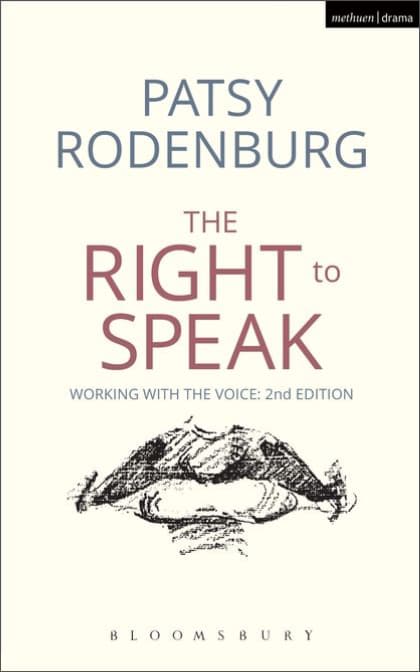 The Right to speak
Methuen Drama – 2nd Revised Edition 2015
Practical, passionate and inspiring, it teaches how to use the voice fully and expressively, without fear and in any situation. This book distils the knowledge and experience so that everyone can enjoy the right to speak.
Buy
---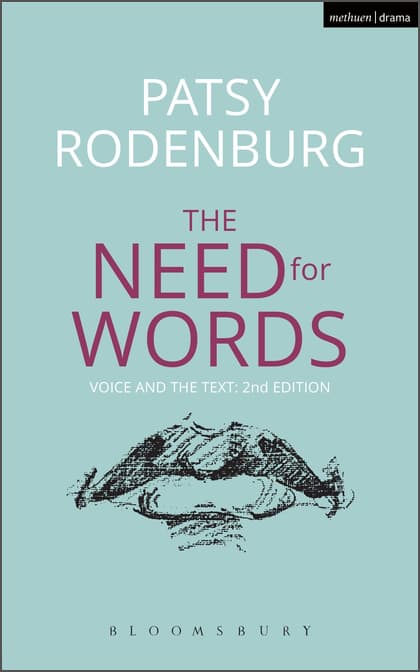 The Need for Words
Methuen Drama – 2nd Revised Edition 2018
Patsy explores how we speak, what we speak and the impact of the spoken word. Patsy describes practical ways to approach language and uses Shakespeare, Romantic poetry, modern prose and a range of other texts to help each of us discover our own unique need for words.
Buy
---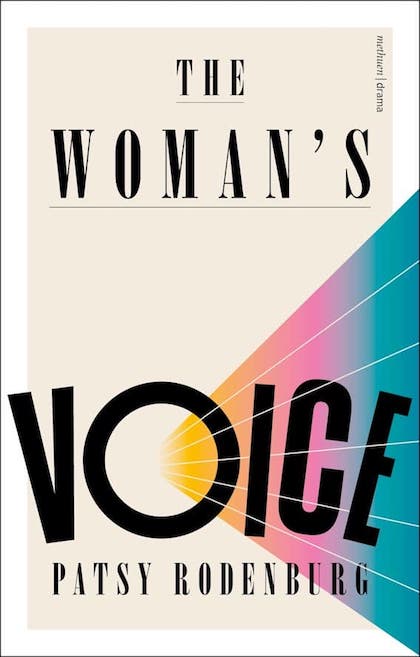 The Woman's Voice
Methuen Drama – 2023
From one of the world's leading experts on the voice comes this call to arms for women to reclaim their voices.

Using elements of experience and practice from her prolific career, Patsy Rodenburg examines these questions, and many more, to decipher what lies at the heart of female empowerment.
Buy
---