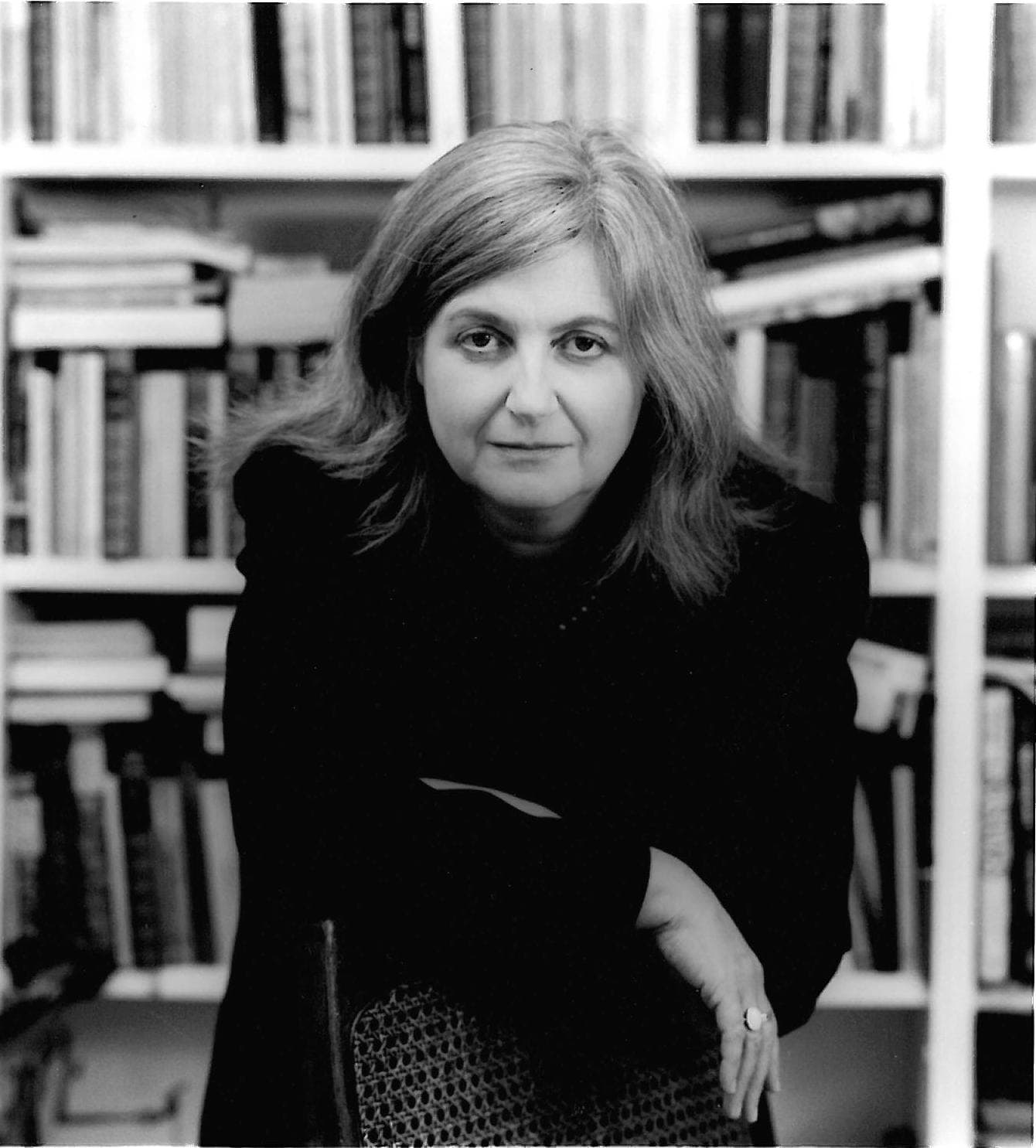 Patsy Rodenburg OBE, born and raised in London, is widely regarded as the world's leading voice teacher and coach, with over 40 years' experience of returning individuals and groups to their natural voice and presence.
Patsy is a renowned authority on Shakespeare, and she combines principles found in classical theatrical texts (including classic Greek texts) with the study of the body, breath and voice. Her unique methodology brings one into the centre of one's voice and presence.
Anyone who uses their voice, especially those in positions of great power, must first re-learn the foundational principles of breath work, body and vocal preparation, in order to have great presence and impact when speaking and listening. After working with Patsy, her clients experience a deep shift in their voice, presence, and breath and ultimately in areas of their professional and personal lives.
---
The Teacher
Patsy originally trained as an actor but soon moved into voice coaching, fast becoming an associate of the Royal Court Theatre and the Royal Shakespeare Company. She eventually went on to work as Head of Voice at the Royal National Theatre for 16 years. For over 38 years, Patsy has pioneered the training of actors' voices at Guildhall School of Music & Drama, where she is currently the Professor of Text and Poetry, after serving as Head of Voice for over 30 years.
---
The Artist's Coach
Patsy has worked with the best-known actors of British theatre, including Dame Judi Dench, Sir Ian McKellen and Daniel Day-Lewis, as well as many of the biggest stars of film and television including Nicole Kidman, Daniel Craig, Orlando Bloom, Hugh Jackman and Natalie Portman.
Patsy has worked with some of the greatest playwrights of our generation including Arthur Miller, Harold Pinter and Samuel Beckett, as well as world-class directors such as Trevor Nunn, Richard Eyre, Franco Zeffirelli and Tim Burton.
---
The Leader's Coach
Patsy examines what it means to have Presence through greater self-awareness, and teaches how to restore one's innate Presence both physically and mentally. Her high-profile work goes further to explore how to achieve strong, dependable and charismatic leadership. Her work also explores how to have presence while presenting, both in what one says, and how one says it. Her ability to inspire has resulted in her coaching some of the world's leading business and political figures with great success.
Clients include CEO's and Board level executives at leading global institutions including the London Stock Exchange, Deutsche bank, Barclays, HSBC and Goldman Sachs, The Royal British Legion, ASOS, Women Ahead, Women in the Law UK, Supreme court judges and leading politicians.
Patsy has taught all over the world transforming people from all walks of life, helping them to overcome perceived obstacles by helping them to redefine their presence.
Patsy facilitates workshops all over the world for corporate clients. She also travels to Portugal quarterly to lead 3-day workshop retreats for individuals who wish to delve deeper into her process.
---
The Author
Patsy is an author with a number of highly acclaimed published books, used in acting schools and in corporate training models across various industries all over the world. Her books include:
Her first book, The Right to Speak, first published by Methuen in 1992 and was re-printed in 2015.
The Need for Words (Methuen, 1993).
The Actor Speaks (Methuen, 1997), and
Speaking Shakespeare (Methuen, 2001, 2nd edition in 2023)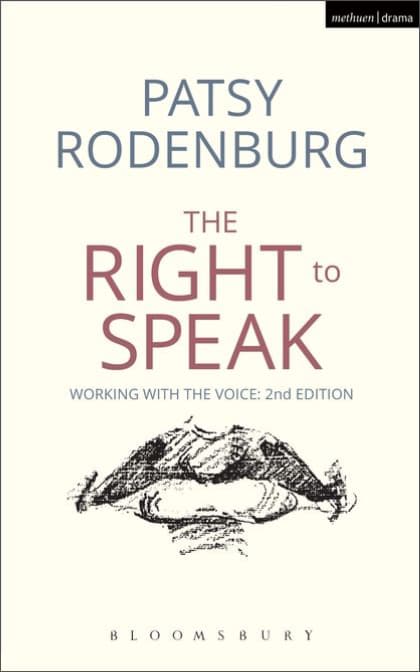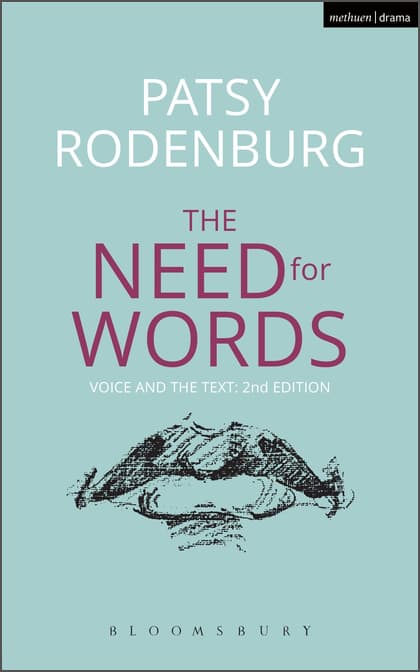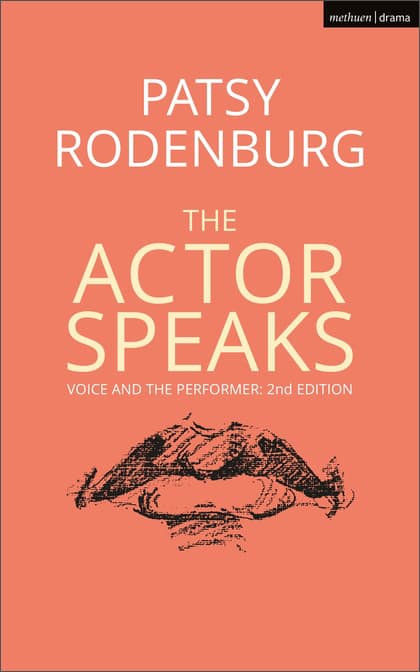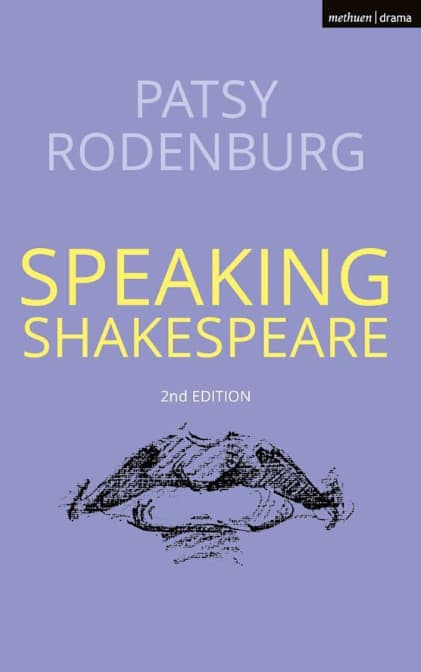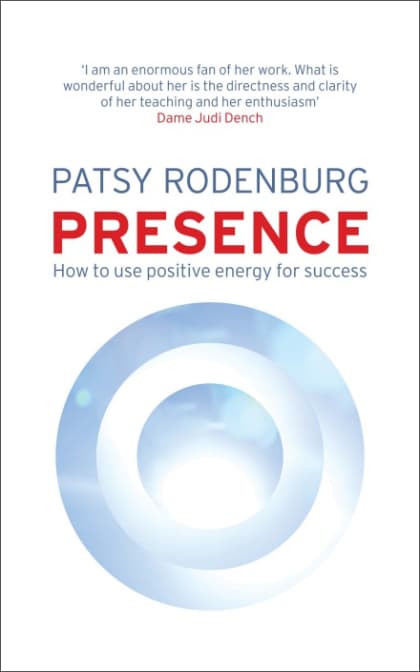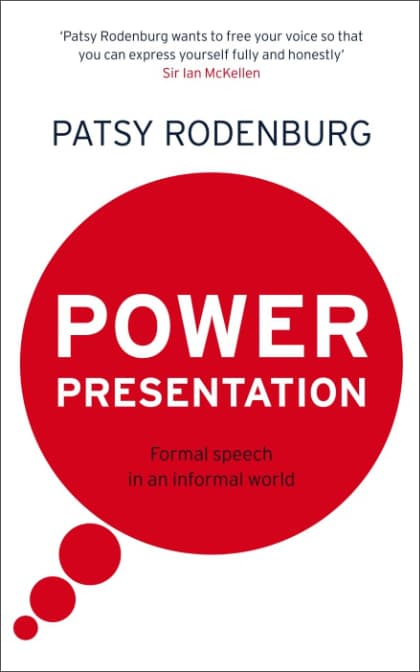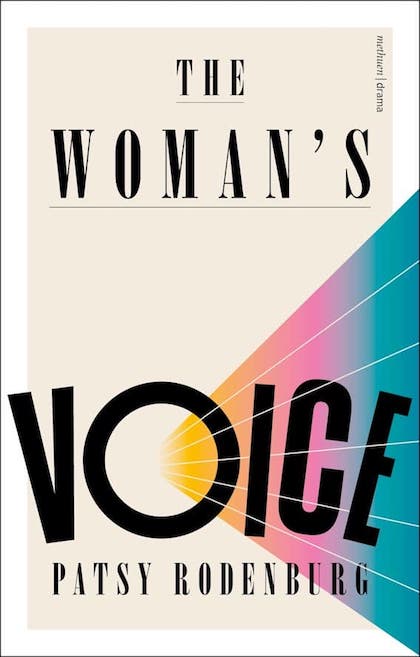 ---
The Humanitarian
Patsy has been a major voice for Penal Reform in the UK staging Shakespeare in maximum security prisons and working with the criminally insane for over 25 years. Patsy has developed methods, along with the treating-psychiatrists, to rehabilitate child murderers through poetry and Shakespeare. Patsy has spent months travelling and teaching in the most poverty-stricken areas of India, taught Shakespeare to mixed groups of Protestant and Catholic women in Northern Ireland as well as taking her work to Gaza and the West Bank. In Amsterdam she has conducted workshops with up to 300 prostitutes at a time, worked with various tribes in Africa and with Aboriginal communities in Australia. Her passion for the spoken word has and continues to break down racial, religious and class barriers across the planet.